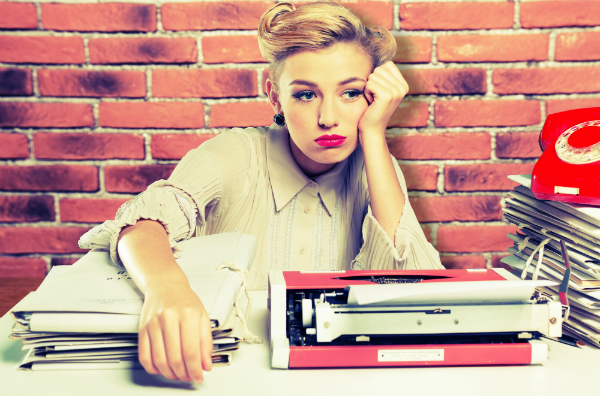 Getting a Master's degree in Education can open plenty of career opportunities for you where you can share your area of expertise to students as well as colleagues in this field. In this program, students are given the right tools and knowledge on how they can improve their skills in this field as well as teach them how to become an effective educator in whatever field that they are in. Those who will be accepted in the program on what academic learning is all about as well as train them on how to build curriculums and such that will be used by teachers and students. Unfortunately, slots are limited in most Master's program which is why you need to make your application stand out. And what better way to grab your readers' attention than by writing an outstanding personal statement for Masters in education? Come to us if you also need help with writing a personal statement for Masters in business administration.
How to Write an Impressive Personal Statement for Masters in Education
State your reasons. Your MA personal statement should reflect why you wish to pursue this program. Give details on what made you decide to get a degree in Education.
Specify your course. Putting an emphasis on what course you want to pursue in your Master's degree should be included as well. This will tell your readers what you are trying to achieve through the program offered.
Academic background and experience. Your personal statement should reflect what your academic background is as well as experiences that are related to the Master's program that you are applying for.
Follow a structure. When writing a statement of purpose for Masters in education, you should make it a point to follow the right structure where there is an intro, body, and conclusion. If there is a format or required number of words, make sure that you follow it.
Inject personality. Since you are writing a personal statement, make sure that yours has a bit of personality. Keep in mind that your paper should convey a glimpse of who you are inside and outside the classroom.
Order a Statement of Purpose Masters in Education from the Pros
There are many postgraduate applicants who find it difficult to create a statement that will highlight their best attributes without sounding like a braggart. Some fail to put emphasis on what they can do that makes them the ideal candidate for the program. A well written personal statement is one that has personality but remains professional from start to finish. Yes, you can inject personality but not too much. If you're having a hard time finding the right balance of personality and professionalism when writing your paper, you might want to consider hiring our service. Our writers are qualified in customizing your personal statement as this is where our expertise lies.
Reliable Writing Company
Your personal statement for Masters in Education as well as a social work Masters personal statement is guaranteed to stand out when you place your order with us because we can pair you with a writer who has background in Education to write it for you. This way, you will be able to discuss detailed instructions regarding your order with ease. It doesn't matter how fast you need your personal statement because we'll make sure that you'll get it on time. All that you have to do is fill out the form on our site, attach the files that we'll need, pay the fee, and we'll get right on it. The writer we assign to you will get in touch to discuss your statement and provide you with the first draft for your approval. We won't stop revising and editing your paper until you are one hundred percent satisfied with the outcome.
Order your personal statement for Masters in education from us and we'll show you how our experts work!